Where guaranteed performance and reliability are essential,
APT designs and builds xenon and krypton arc and flash lamps for a wide array of applications:
laser systems · medical and cosmetic treatment · solar simulation and panel testing · accelerated weathering · printed electronics · photonic curing · thin film annealing · specialty and custom applications
APT has partnered with many of the leading medical laser and non-laser manufacturers to develop xenon and krypton lamps that provide the highest performance for the most demanding applications, including dermatology, urology, general and cosmetic surgery.
The choice of leading OEMs, APT's laser flash lamps are widely used throughout the automotive and aerospace industries where round the clock operations demand only the highest quality light sources for applications that include welding, cutting, laser marking, and inspection. With a focus on high reliability, optimum performance and long lifetime, APT has developed a range of products for the industrial laser and non-laser markets where success is measured by efficiency, productivity, and overall cost of ownership.

Custom & Specialty
From broad-spectrum solar simulation to photonic curing and everything in between, APT is eager to provide a lighting solution to meet your needs.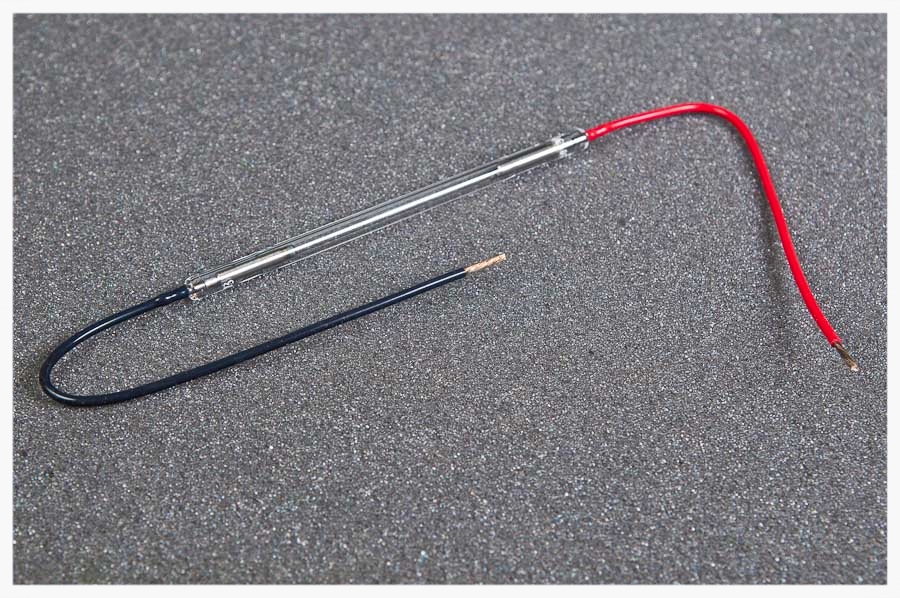 Parts & Accessories
We also offer a selection of flow tubes, connectors, parts and accessories to help keep your system running at peak performance.